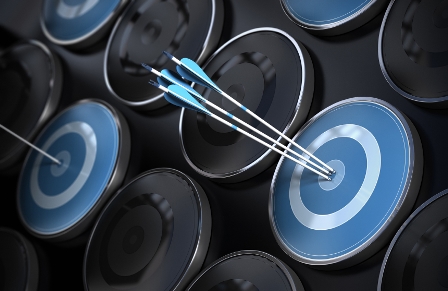 The combination of a shock UK election result, ongoing concerns over the progress of Brexit and a continuing wave of physical and cyber terror attacks have taken a dramatic toll on the confidence of UK multinationals in Autumn '17.
Despite diminishing confidence in the domestic economy, business leaders remain determined to deliver topline growth, focusing particularly on Europe, and to an extent Asia, where they perceive the opportunities are stronger.
But as businesses go more global to deliver on their growth objectives, so their operations will inevitably become more complex, with increased exposure to multiple regulatory regimes, different business practices, new business partners and a broader more diverse supply network.
Our research suggests businesses may have underestimated complexity on this scale. Distracted by headlines that relentlessly press political and economic concerns or scaremonger over cyber attacks, businesses are failing to look after the underlying risks which challenge companies every day. Our research shows that failure to recognise three key boardroom risks in a more international business model – corporate, regulatory and supply chain – could threaten to undermine growth plans.