Top risk jobs this week | Corporate Risk & Insurance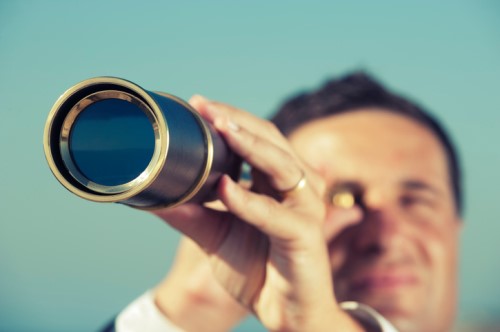 Looking for a change? Here are this week's top jobs from around the globe:
Chief Risk Officer - Card Services, JP Morgan Chase – New York, US
JP Morgan Chase is currently seeking a senior SVP/MD-level candidate to join as its Global Chief Risk Officer (CRO) for Card Services. The successful candidate will be accountable for end-to-end risk management of the business, including lending policy, regulatory compliance, and operational risk oversight. This is a senior level position with a very visible and influential role in managing and developing the Card Services community.
Risk Manager, HSBC – London, UK
HSBC is looking for a risk manager to contribute to the objective of the team to be the 2nd line Global Risk Control function for the UK Asset Management Business, AMEU and provide assurance to the UK Board of the effectiveness of 1st line functions. The role provides support and considered opinion to senior management on all current and emerging risks being managed within the business.
Risk Management Manager, Deloitte – Singapore
Deloitte is on the hunt for a manager to be part of its Risk Advisory Enterprise Risk Management team, offering advisory services to clients from various sectors. Responsibilities include managing sales and marketing plans including targeted accounts, channels, partners and the overarching strategy, identifying and generating new sales opportunities, and designing, reviewing and delivering proposals, contracts and other documents.
Global Risk Controller, Morgan Stanley – New York, US
Morgan Stanley is looking to fill a Risk & Control role, part of the Investment Banking Division Controllers Group (IBD) Global Product Controllers (GPC) and responsible for managing the governance of GPC's internal controls framework including policy adherence, internal audit and SOX requests and Risk Control Self Assessment (RCSA). The individual will support IBD Finance management in assessing operational risk and will provide risk metrics in their reviews with regulators. This is a high-profile role with extensive interaction with Senior Finance, IBD and GCM BU management.
Risk Strategist/COO, Credit Suisse – New York, US
Credit Suisse is seeking a risk strategist to support Group Senior Management and to work closely with key business line CRO heads across Global Markets (GM) and IBCM to develop business/product specific risk processes, risk analytics, risk processes and other CRO operational initiatives across EQ, Credit, Securitized Products, and Macro (Rates/FX) businesses.
Related stories:
The new breed of CRO?
Risk Management Institution of Australasia announces new appointments, departures