This week's top risk jobs | Corporate Risk & Insurance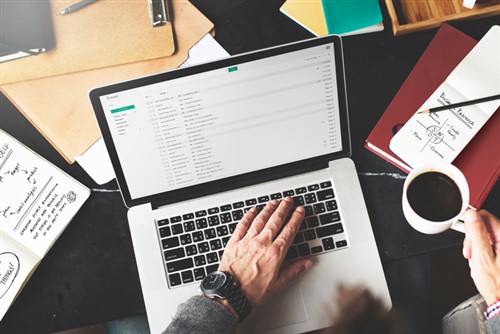 Looking for a change? Here are this week's top jobs from around the globe. You can find last week's round-up here.
United States
Risk Identification Associate, UBS
UBS is looking for an experienced risk manager who will develop an enterprise-wide view of risk across all risk types and evaluate cross-divisional exposures. The successful candidate will be working with the risk identification team out of the Weehawken, New Jersey office. You can apply here.
Associate Enterprise Risk Analyst, Assurant
This New York-based position will support the company's global risk modeling initiatives in providing analytical tools for evaluating the capital needs of the organization based on the risk profile of the company's product mix as well as constraints imposed by key external stakeholders. You can apply here.
Europe
Associate Director, Enterprise Risk Management, RBC
Royal Bank of Canada, Canada's largest bank, seeks an experienced risk management professional with a deep understanding of regulatory frameworks who will take charge of the delivery of risk appetite for various UK and European entities. The role is based in the City of London. You can apply here.
Hong Kong
Regional Manager, Operational Risk Management, Prudential
Prudential is looking for a risk management professional to manage the regional operational risk function in line with the expectations set by the Group/PCAL risk committee under the Group/PCA risk framework. The role is based in Hong Kong. You can apply here.
Manager, Market Conduct - Risk Management, FWD
The role involves managing fraud and market (sales) conduct risks across FWD Hong Kong and Macau, as well as conducting fraud and misconduct investigations. You can apply here.