This week's top risk jobs | Corporate Risk & Insurance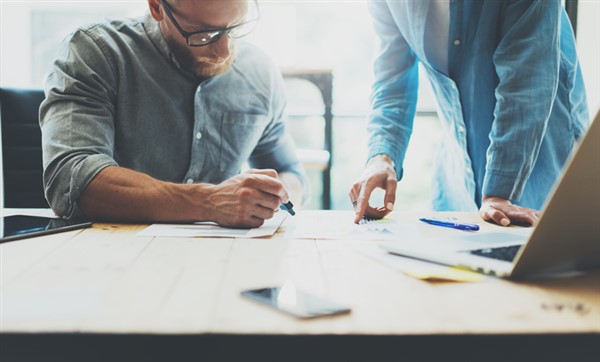 Looking for a change? Here are this week's top jobs from around the globe. You can find last week's round-up here.
United States
Head of CVA Risk Management – Americas, Citi
Citi US is looking for a professional to be responsible for risk management oversight for CVA and CCAR counterparty risk submission. Other key responsibilities include management of a team of five market risk managers in New York, as well as coordination across the global team also based in London. The successful candidate will be based in New York, NY. You can apply here.
Insurance & Risk Analyst, Crate and Barrel
The iconic brand Crate and Barrel is looking for a professional to join its financial department as an insurance and risk analyst. He or she will be responsible for managing all commercial general liability and property claims and will be based in Northbrook, IL. You can apply here.
Europe
Reinsurance and Risk Management Graduate Programme 2019, Aon Insurance
Aon is currently offering a graduate programme that allows graduates to experience the full lifecycle of its business – from the sales and marketing process and winning new clients, through to the trading of risk in the market and understanding the importance of claims. As such, you will develop relationships with Aon's clients and members of the wider London and international reinsurance markets. You can apply here.
Valuation Risk Controller, Vice President, Morgan Stanley
Morgan Stanley is seeking a valuation risk manager to work within the London based EMEA Credit Complex mark review team with oversight over the IPV production team based in Budapest. You can apply here.
Hong Kong
Advisory, Financial Crime Compliance/ Regulatory Compliance Senior Associate, Ernst & Young
EY Hong Kong is looking for a risk manager with strong regulatory, AML, internal controls and risk management background to join the financial services risk management team in EY. You can apply here.