This week's top risk jobs | Corporate Risk & Insurance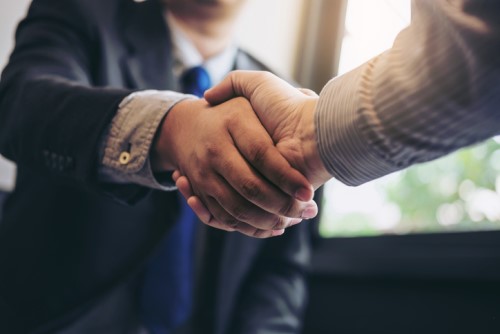 Looking for a change? Here are this week's top jobs from around the globe. You can find last week's round-up here.
United States
Technology Risk Management Consultant, Wells Fargo
Wells Fargo is currently seeking a risk professional to join its technology risk management oversight team and be responsible for management of Wells Fargo's enterprise technology risk management program, including developing, approving and maintaining the technology risk management framework. You can apply here.
Sr. Analyst, Global Risk Management, Las Vegas Sands Corp
Las Vegas Sands Corp. is looking for a senior risk manager to provide tactical and strategic analytical support to the risk management and claims team within the global risk management department. The scope includes supporting the annual property, casualty, and management liability insurance renewals, department accounting and vendor management. The role is based in Las Vegas, NV. You can apply here.
Canada
Manager, Enterprise Risk Manager, Farm Credit Canada
Farm Credit Canada is currently looking for an experienced leader to head its risk management team and deliver strategic and emerging risk management, and a stress testing program that includes the creation of scenarios and capital measurement techniques. He or she will be based in Regina, Saskatchewan. You can apply here.
Europe
Manager, Model Risk Management, KPMG
KPMG is seeking a risk manager to support both KPMG UK and global propositions. In particular, the manager will participate proactively in model risk and, if required, wider risk and capital-related engagements. They will be based in London, UK. You can apply here.
Hong Kong
Risk and Compliance Manager, AIA
AIA is looking for a risk manager to support its head of risk and compliance in establishing the risk and compliance framework with a focus on risk management for the function and compliance monitoring program. You can apply here.