This week's top risk jobs | Corporate Risk & Insurance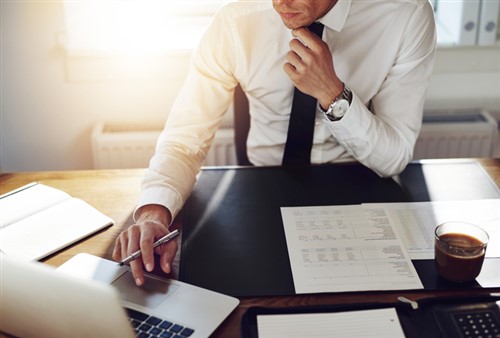 Looking for a change? Here are this week's top jobs from around the globe. You can find last week's round-up here.
United States
Director, Risk Management Information Security, Thomson Reuters
Thomson Reuters is looking for a director level risk manager to join its governance, risk and compliance group within Information Security Risk Management (ISRM). He or she will be responsible for the development and maintenance of the Thomson Reuters information security risk management framework and will be based in Virginia. You can apply here.
IT Director, Risk Management, Aon
Aon is seeking an IT director of risk management to lead and oversee a varied and complex regulatory compliance program covering multiple domains and disciplines. The successful candidate will be based in Chicago, IL. You can apply here.
Europe
Technology Risk Senior Manager North Assurance, PwC
PwC is recruiting a senior risk manager to work with a successful team of technology risk specialists, providing expert technical advice, guidance and support on technology risk projects to a range of clients – they will be based in the UK. You can apply here.
Enterprise Risk Management Officer, TSB Banking
TSB Banking London is seeking a risk officer to coordinate and support its Enterprise Wide Risk Management Framework (EWRMF) in the Banco Sabadell London branch. The successful candidate will support the risk management senior manager to help implement EWRMF. You can apply here.
Hong Kong
Assistant General Manager & Head of Technology Risk Management, China CITIC Bank International
Expert in the banking industry? China CITIC Bank is looking for a senior level risk manager to lead its Technology Risk Management (TRM) team to address and prevent technology related risks in response to regulatory requirements and the latest market developments. You can apply here.