This week's top risk jobs | Corporate Risk & Insurance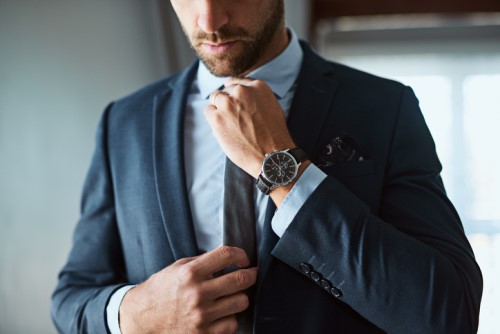 Looking for a change? Here are this week's top jobs from around the globe. You can find last week's round-up here.
United States
Risk Services Director, University of California, Santa Cruz
UC Santa Cruz is currently seeking a risk services director to lead the campus risk management program. He/she will report to the associate vice chancellor or risk and safety services and will also act as a liaison between UC Santa Cruz and various external agencies and regulatory bodies. You can apply here.
IT Risk Management & Compliance Manager, East West Bank
East West Bank is looking for a risk manager to work within the Enterprise IT Risk Management department. Responsibilities include executing IT vendor risk assessments, enhancing and maintaining East West Bank's IT/IS control framework, enterprise level IT risk assessments and serving as a coordinator for internal/external auditors and regulators. The successful candidate will be based in San Marino, CA. You can apply here.
Australia
Technology Risk Manager, PwC
PwC is currently looking for a risk manager to join its technology risk team and foster relationships with clients and help them strengthen their risk profile by improving internal control. He or she will be based in Sydney, NSW. You can apply here.
Europe
Futures, Risk Manager, Macquarie
Want to lead a team of high achieving risk experts? Macquarie is seeking a manager to further nurture and develop its extremely talented team. The risk manager will work with key stakeholders to actively develop, implement and manage the global risk management program, quality assurance and best practice standards for the Macquarie's Futures Division and be based in London, UK. You can apply here.
Singapore
APAC IT Security Technical Risk Manager, BNP Paribas (Asia)
BNP Paribas is looking for a replacement for an existing IT Security Risk Manager in Singapore. The role is primarily responsible for risk assessment engagement in projects and existing applications from all APAC business units. You can apply here.