This week's top risk jobs | Corporate Risk & Insurance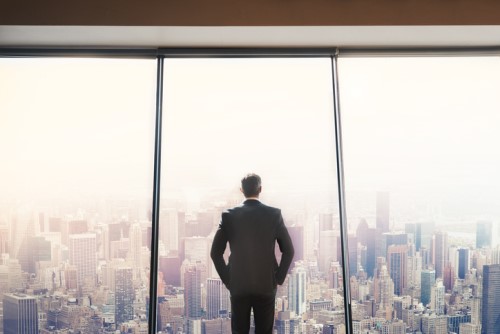 Looking for a change? Here are this week's top jobs from around the globe. You can find last week's round-up here.
United States
Risk Share Asset Management Specialist, Federal Deposit Insurance Corporation
Federal Deposit Insurance Corporation is currently seeking a risk manager to be responsible for monitoring the performance of entities that have acquired assets from failed financial institutions. He/she will be based in Washington, DC. You can apply here.
University Risk Manager, Auburn University
Auburn University is looking for a risk manager to work under the direction of the director of risk management and insurance. Responsibilities include developing and implementing programs, policies, and procedures that identify and analyze university risks among others. You can apply here.
Australia
Operational Risk (Markets) Manager/Senior Manager, Macquarie
Macquarie Sydney NSW is currently looking for a senior risk manager to join its wider risk management group. As a team manager, the successful candidate will primarily oversee Macquarie's ANZ-based Commodities & Global Markets business, including the market operations division. You can apply here.
Europe
Quantitative Analyst, Model Risk Management (e-Trading), Vice President, Morgan Stanley"
Morgan Stanley is seeking a VP level risk professional to be responsible for reviewing, testing and independently implementing electronic trading models or controls. He/she will also participate in the model control and model risk management processes of the firm. You can apply here.
Singapore
GCG Country Risk Manager and Risk Management Country Officer, Citibank NA
Citibank is looking for a country risk manager for its Singapore consumer business, who will report directly to the consumer business manager of Singapore and will matrix to the group risk director of independent risk, Asia consumer. The incumbent will serve as the Chief Risk Officer of Citibank Singapore Limited. In addition, the incumbent may also be appointed as the Risk Management Country Officer (RMCO) for Singapore. You can apply here.