This week's top risk jobs | Corporate Risk & Insurance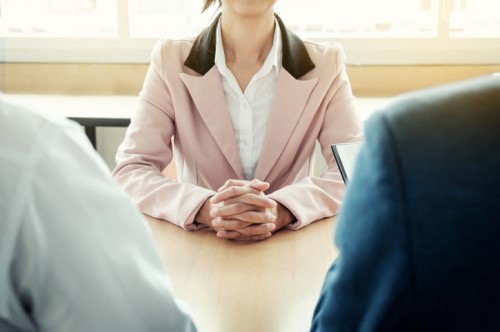 Looking for a change? Here are this week's top jobs from around the globe. You can find last week's round-up here.
United States
Market Risk Senior Examiner/Examiner, Federal Housing Finance Agency
Federal Housing Finance Agency is currently seeking a risk manager to be responsible for planning, organizing and completing examinations of the FHLBanks to ensure financial safety and soundness and housing mission achievement. You can apply here.
Quality Risk Management Lead, Merck
Merck is looking for a risk management specialist to join its quality risk management group and support its activities at the Elkton, VA site. Key responsibilities include developing and maintaining QRM expertise and supporting QRM site deployment. You can apply here.
Australia
Risk Transformation, Program Risk Management, Senior Manager, EY
EY Australia is currently looking for a senior risk manager to join its risk transformation team in Melbourne. You can apply here.
Europe
Liquidity Risk Manager, Nomura
Nomura is seeking a risk manager to join the treasury function at Nomura. He/she will be primarily responsible for the oversight and control of internal and regulatory liquidity in line with risk appetite, daily commentary on liquidity drivers and trends and liquidity forecasting. The successful candidate will be based in London. You can apply here.
Singapore
Business Risk Management, VP, United Overseas Bank
UOB is looking for an individual to assist the head of the private bank in exercising risk oversight over front-to-back activities through transparent risk reporting and structured risk assessment. You can apply here.