This week's top risk jobs | Corporate Risk & Insurance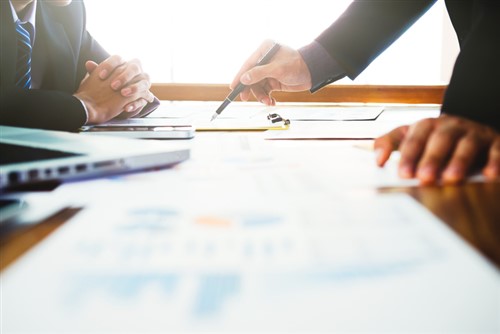 Looking for a change? Here are this week's top jobs from around the globe. You can find last week's round-up here.
United States
Global Operational Risk Lead, Recruitment, Credit Suisse
Credit Suisse is currently seeking a risk manager to be responsible for developing recommendations for risk mitigation. He or she will be based in New York, NY. You can apply here.
Canada
Manager, Risk, Insurance and Claims, City of Burnaby
The City of Burnaby is looking for a manager to provide advisory services to management staff regarding risk management, corporate security, emergency management, insurance and claims. You can apply here.
Europe
Manager, Model Risk Management, Financial Risk Management, KPMG
Expert in credit risk management? KPMG is looking for a risk manager to participate proactively in model risk and, if required, wider risk and capital related engagement. The successful applicant will be based in London. You can apply here.
Risk Management Analyst, Coca-Cola Enterprises
Coca-Cola Enterprises is currently looking for a risk management analyst to support the director of risk management in implementing robust and effective risk management data and reporting systems. He/she will be based in Uxbridge. You can apply here.
Hong Kong
Compliance & Risk Management, Bank of China
Bank of China is seeking a risk manager to oversee all data and systems for risk management. He or she will be responsible in formulating, preparing and implementing risk management policies, frameworks and procedures, and based in Hong Kong. You can apply here.