This week's top risk jobs | Corporate Risk & Insurance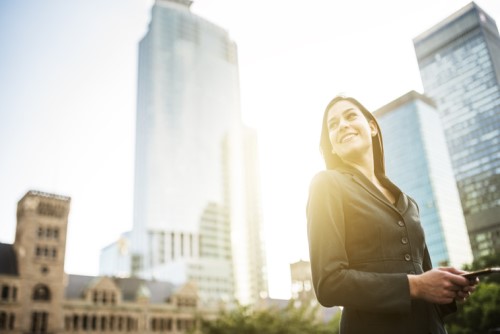 Looking for a change? Here are this week's top jobs from around the globe. You can find last week's round-up here.
United States
Senior Manager, Risk Management, American Express
Experience in enterprise risk management? American Express is currently seeking a senior manager to partner with groups on integration and implementation of risk management policies. He will be based in New York, NY. You can apply here.
Canada
Risk Management Specialist, Thompson Rivers University
Thompson Rivers University is looking for an expert risk manager in all aspects of Enterprise Risk Management (ERM) and operational risk programs to report to the director of risk management services. He will be based in Kamloops, BC. You can apply here.
Europe
Information Security Risk Manager, HSBC Bank
HSBC Bank is recruiting an ISR risk manager to cover a controls and advisory role – he/she will be based in London. You can apply here.
Director, Risk Management, MasterCard
MasterCard is currently looking for a risk management director to support the vice president of risk management in overseeing the management of risks and controls across the VL business. You can apply here.
Singapore
Technology Risk Control Manager, UBS AG
UBS AG is seeking a technology risk control manager to collaborate with senior management on risk control matters. He will work in the WM APAC corporate centre risk control technology risk team in Singapore. You can apply here.