This week's top risk jobs | Corporate Risk & Insurance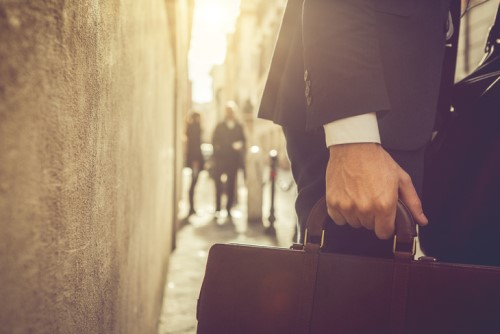 Looking for a change? Here are this week's top jobs from around the globe. You can find last week's round-up here.
United States
Operational Risk Manager, Wells Fargo
Experience in compliance? Wells Fargo is currently seeking an operation risk manager to be responsible for training and coaching staff. He will join Wells Fargo's corporate risk team based in Winston-Salem, NC. You can apply here.
Risk Management Specialist, US Pacific Fleet, Commander in Chief
Department of Navy is looking for a risk management specialist to join the operations planning division of PSNS and IMF based in Bremerton, WA. You can apply here.
Europe
Head of Enterprise Risk Management, Credit Suisse
Expert in private banking and asset management businesses risks? Credit Suisse is recruiting a risk manager to lead its enterprise risk management team. He will assist the chief risk officer (CRO) and will be based in London. You can apply here.
Business Operational Risk Manager, Macquarie
Macquarie is currently looking for a business operational risk manager to join its corporate asset finance business. He will assist in identifying operational risks and contribute to the improvement of the group's risk management framework in the UK. You can apply here.
Hong Kong
Operational Risk Manager, Manulife Hong Kong
Looking to take the lead? Manulife Hong Kong is seeking a senior manager to senior director to support its Asia risk management department. He will report to the deputy chief risk officer, Asia. You can apply here.