This week's top risk jobs | Corporate Risk & Insurance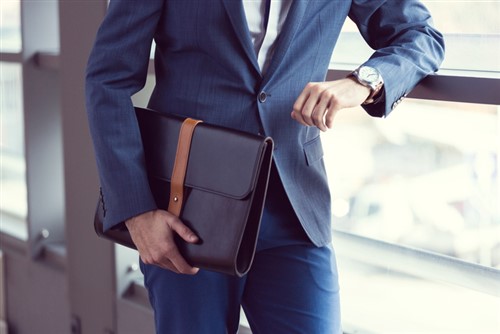 Looking for a change? Here are this week's top jobs from around the globe. You can find last week's round-up here.
United States
Manager, IT Risk Assessment, KPMG
KPMG is currently seeking a manager to be responsible for performing information security risk assessments of technology. That person will join KMPG's Digital Business Transformation organization based in Los Angeles, CA. You can apply here.
Cyber Security Junior Risk Management Analyst, HP Inc.
HP is looking for a junior risk management analyst responsible for supporting the execution of established risk management processes based in Austin, TX. You can apply here.
Europe
Risk Management Adviser, Tax, Deloitte
Expert in the tax practice? Deloitte is recruiting a risk management adviser to join its tax and quality risk management team. The successful candidate will be responsible for providing practical support and guidance to the tax practice. You can apply here.
Operational Risk Manager, IBP Bank
IBP Private Bank is currently looking for an operational risk manager to oversee the implementation of the operational risk framework for the institution. You can apply here.
Singapore
Vice President, Compliance & Risk Management Specialist, MUFG Bank
Looking to take the lead? MUFG Bank is seeking a vice president-level specialist to be responsible for assessing and mitigating risks within the risk and compliance departments in the region. You can apply here.