This week's top risk jobs | Corporate Risk & Insurance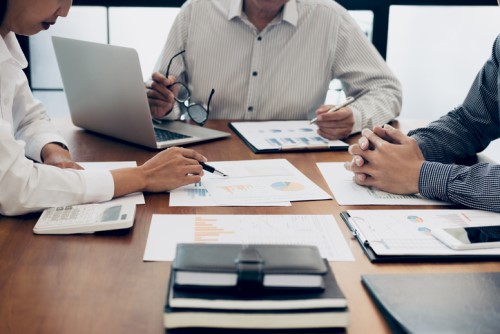 Looking for a change? Here are this week's top jobs from around the globe. You can find last week's round-up here.
United States
Environmental and Social Risk Manager, Macquarie
Expert in energy, infrastructure and/or climate change? Macquarie is looking for a risk manager to join its environmental and social risk team based in New York, NY. You can apply here.
Operational Risk Manager, Consumer Banking Issue Management and Escalation Leader, Wells Fargo
Wells Fargo is seeking a talented manager to lead a large team of risk professionals and work closely with senior leaders across consumer banking, based in San Francisco, CA. You can apply here.
Europe
Market Risk Director, PwC
PwC is recruiting a risk modelling services director to be responsible for building its current portfolio of projects in model validation and credit risk modelling. You can apply here.
Senior Manager, IT Risk Management, KPMG
KPMG UK is currently looking for a risk manager to build client relationships, develop its internal network and promote high quality audit of IT. You can apply here.
Hong Kong
Fraud Manager, OCBC Bank
Expert in practical fraud management? OCBC Bank is seeking a manager whose role will primarily involve ensuring delivery and enhancement of SAS Fraud Surveillance System acquired by the bank. You can apply here.