This week's top risk jobs | Corporate Risk & Insurance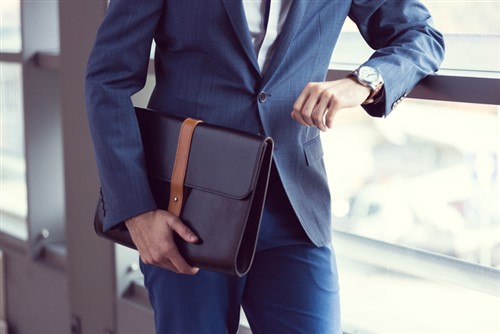 Looking for a change? Here are this week's top jobs from around the globe. You can find last week's round-up here.
United States
Global Risk Management & Insurance Manager, S&P Global
S&P is looking for a manager who will have responsibility over insurance renewals and participate in claims functions, M&A due diligence and contract reviews. The role is based in New York, NY. You can apply here.
Credit Risk Executive, Bank of America
BOA is recruiting a leader who will drive sound client selection and prevent reputational, operational and compliance risk to be based in its office in New York, NY. You can apply here.
Europe
CGME Head of Market Risk Management, Citi
Citi's new EU investment firm is searching for a leader who will directly support the creation of a framework for the management of market risk. The role is based in Frankfurt. You can apply here.
Manager – Agency Risk Management, IATA
The International Air Transport Association (IATA) is recruiting an experienced manager who will lead and co-manage the Risk Management team at the Madrid Global Deliver Centre (GDC). You can apply here.
Singapore
AVP Business Risk Control, HSBC
HSBC is looking for a leader who will establish appropriate operational controls based on risk assessments to ensure that the Group's Operational Risk Management Framework is fully adhered to. You can apply here.