This week's top risk jobs | Corporate Risk & Insurance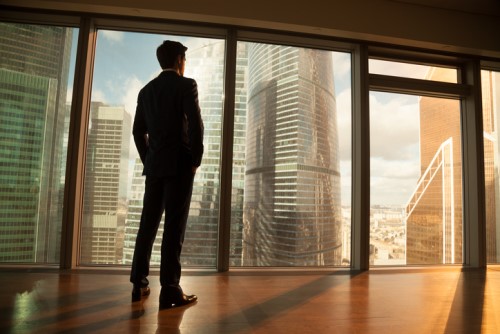 Looking for a change? Here are this week's top jobs from around the globe. You can find last week's round-up here.
United States
Director of Risk, AXA
AXA US is looking for a director to lead the risk management function within its Equitable's Funds Management Group based in New York, NY. You can apply here.
Enterprise Risk Management, Director, Citi
Looking to take the lead? Morgan Stanley is seeking an enterprise compliance risk management director to oversee business management and administration to be based in New York, NY. You can apply here.
Europe
Market Risk Director, PwC
PwC is recruiting a director to work with market risk managers in building credit risk and regulatory modeling. You can apply here.
Risk Management Team Lead, EY
EY is currently looking for a risk management team lead to join its commercial and risk management team within its Global Data Office. You can apply here.
Dubai
Quality Risk Management, Risk Manager, Deloitte
Be part of Deloitte as it is seeking a risk manager to oversee the overall operation risk processes within the business. You can apply here.