This week's top risk jobs | Corporate Risk & Insurance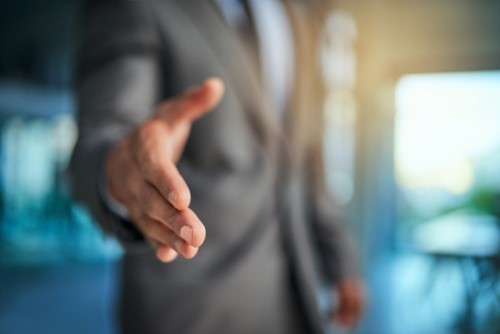 Looking for a change? Here are this week's top jobs from around the globe. You can find last week's round-up here.
United States
Risk Management Specialist, National Basketball Association
The NBA is looking for a risk manager to join its global risk management department, who will be responsible for all aspects of corporate and production insurance programs and objectives. You can apply here.
Account Risk Management Responsibility Manager, Federal Reserve Bank
Are you a vigilant leader? The Federal Reserve Bank is seeking a risk associate for its markets team based in Richmond, VA. You can apply here.
Europe
Risk Management Adviser, Tax, Deloitte
Deloitte is recruiting a risk management adviser to be responsible for tax practice on all aspects of management of risks in the business. You can apply here.
Regulatory Assurance Senior Analyst, Risk Management Group, Macquarie Group Limited
Macquarie is currently looking for senior analysts to join its regulatory assurance team in London. You can apply here.
Singapore
Anti-Financial Crime - Quality Assurance Coordinator, Vice President, Deutsche Bank APAC
Be part of Deutsche Bank APAC as it is seeking a quality assurance coordinator, whose role will primarily involve leading the implementation of anti-financial crime controls. You can apply here.