This week's top risk jobs | Corporate Risk & Insurance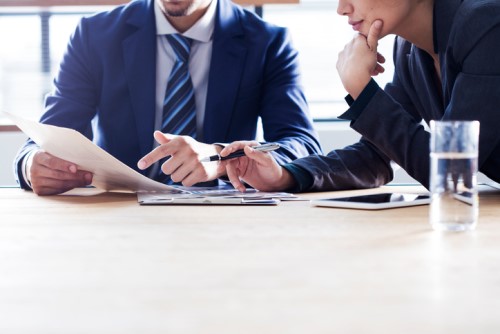 Looking for a change? Here are this week's top jobs from around the globe. You can find last week's round-up here.
United States
Senior Cybersecurity Risk Management Specialist, Federal Reserve Bank
The Federal Reserve Bank is looking for a senior cybersecurity risk manager based in Chicago, IL. You can apply here.
Market Risk Management, Vice President, Morgan Stanley
Looking to take the lead? Morgan Stanley is seeking a VP for its risk management team based in New York, NY. You can apply here.
Europe
Risk Manager, European Investment Firm, Lloyds Banking Group
Lloyds Banking Group is recruiting a risk manager to be responsible for oversight, guidance and analysis of the business risk profile. You can apply here.
Operational Risk Manager, Macquarie Group Limited
Macquarie is currently looking for a risk manager to join its Operational Risk Management team in London. You can apply here.
Hong Kong
Regional Technology Risk Management Program Lead, Citi
Be part of Citi as it is seeking a manager whose role will primarily revolve around technology risk and who will control all activities within the region. You can apply here.