This week's top risk jobs | Corporate Risk & Insurance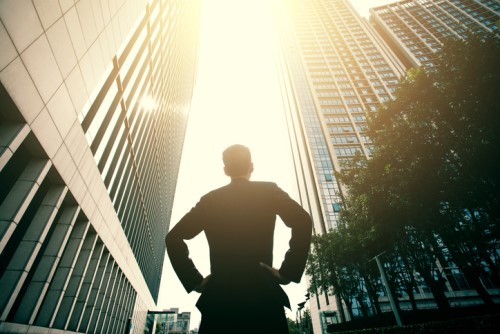 Looking for a change? Here are this week's top jobs from around the globe. You can find last week's round-up here.
United States
Account Risk Management Responsibility Manager, Federal Reserve Bank
The Federal Reserve Bank is looking for an account risk management manager based in Richmond, VA. You can apply here.
Operational Risk Specialist, Data Protection, Vice President, Goldman Sachs & Co.
Expertise in data protection? Goldman Sachs & Co. is seeking a VP level risk specialist based in Dallas, TX. You can apply here.
Europe
Risk Management Consultant Manager, PwC
PwC is recruiting a global risk management consultation manager to be responsible for managing existing and emerging technology risk. You can apply here.
Futures Risk Manager, Macquarie Group Limited\
Macquarie is currently looking for a risk manager with the overall goal of managing its Global Risk Management Program. You can apply here.
Hong Kong
HR Governance & People Risk Management Manager, AIA
Looking to take the lead? AIA is seeking a manager, whose role will primarily involve managing and minimizing people and HR operation risk. You can apply here.