This week's top risk jobs | Corporate Risk & Insurance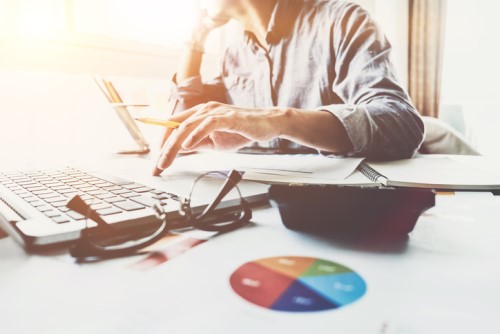 Looking for a change? Here are this week's top jobs from around the globe. You can find last week's round-up here.
United States
Compliance Risk Management Officer, Citi
This New York-based position includes responsibility for establishing internal strategies, policies, procedures, processes, and programs to prevent violations of law, rule, or regulation and to design and deliver a risk management framework that maintains risk levels within the firm's risk appetite and protects the franchise. You can apply here.
Risk Manager, Lockton
Lockton is currently seeking an experienced and motivated individual to join the firm as a broker and insourced risk manager for an existing construction & surety client. You can apply here.
UK
Data Privacy Risk Officer, HSBC
HSBC is looking for a risk officer with the overall goal of helping ensure adherence to data privacy laws and regulations through effective, centralized processes and oversight. You can apply here.
Global Head of Risk, Wirex
With another fundraising round on the horizon, Wirex is looking to close the gap between traditional financial services & fintech. You can apply here.
UAE
Credit Risk Analyst, Manpower Middle East
The primary responsibility for this Dubai-based role is to support the credit settlement risk team to run the new risk monitoring system with the aim of controlling authorization volumes against limits defined. You can apply here.