This week's top risk jobs | Corporate Risk & Insurance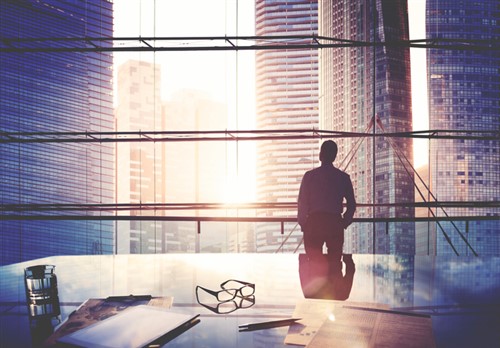 Looking for a change? Here are this week's top jobs from around the globe. You can find last week's round-up here.
United States
Risk Management Program Manager, Associated Bank
Associated Bank is looking for a risk management program manager based in Chicago, IL. You can apply here.
Energy Risk Manager, Spencer Ogden
Expertise in the energy sector? You could join Spencer Ogden as an energy risk manager based in Fairfax, VA. You can apply here.
Europe
Risk Manager, Deutsche Bank
Deutsche Bank is recruiting a risk manager for its Market Risk Management (MRM) team, which is responsible for managing market or fair value risk. You can apply here.
Third Party Risk Manager, PwC
Knowledgeable about all things third-party? Consultancy PwC is seeking a manager for its commercial assurance practice, within risk assurance compliance and analytics services. You can apply here.
Asia
Chief Risk Officer, Bibby Financial Services
Looking to take the lead? Bibby Financial Services is currently recruiting for a chief risk officer for its Europe & Asia division. The role is flexible on location. You can apply here.