Risk Management Institution of Australasia announces new appointments, departures | Corporate Risk & Insurance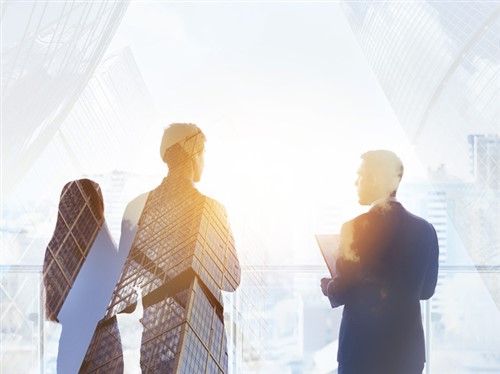 The Risk Management Institution of Australasia (RMIA) has appointed two new directors and re-appointed two existing directors to its board, it has announced.
The industry body has welcomed newcomers Jason Smith, of IAG, and Simon Levy, of JLT Australia, to its board of directors following a vote during its annual general meeting (AGM) in Brisbane.
Anthony Ventura and Stephen Higginson were re-elected to the board and were described by the RMIA as having provided "considerable dedication and commitment" to the association.
Smith, who has recently been appointed to the newly-created role of executive general manager of risk insights & enablement at IAG, has worked at the firm in its risk function for the past five years and spent most of that time based in Singapore as the firm's chief risk officer for Asia.
In his new role, Smith provides group-wide thought leadership, insights and enabling capability for risk management in support of IAG's current and future strategic positioning, the RMIA said in a release.
He is described by the association as being "highly focused on how risk management professionals can best leverage leading edge technology to add value, be efficient, timely, consistent, seamless and continually be able to look over the horizon."
"Jason would like to grow RMIA's interconnectedness as a body of professionals so that through collective leverage and challenge RMIA can achieve a more networked membership base," it said.
Levy, currently head of risk management solutions for Victoria & Tasmania at JLT Australia, is described as having had a professional career that has allowed him to work with clients in identifying their needs, which supports a strong sense of customer service and communication skills.
"Simon has the ability to turn ideas and concepts into implementable actions that bring risk management into life to support effective decision making," the RMIA said.
"It is these values and attributes that Simon looks forward to utilising and sharing with the RMIA members and partners. Simon thrives on the responsibility and does not underestimate the privilege
of being on the board of the RMIA and looks forward to the upcoming challenges and opportunities."
As well as the new appointments, the RMIA thanked Lisa Patat and Brenton Scroop, who both retired from the board during the AGM.
"On behalf of the entire RMIA community, we wish them the very best in the future and cannot thank them enough for their hard work and dedication over many years," it said. "They have and continue to make a meaningful impact on the RMIA as well as the broader risk industry. We sincerely hope to have the opportunity to continue our relationship with Lisa and Brenton and to work with them in the future."
Related stories:
Protecting national treasures with risk management
Building bridges between CROs and insurers