Integro wraps up deal for Tysers | Corporate Risk & Insurance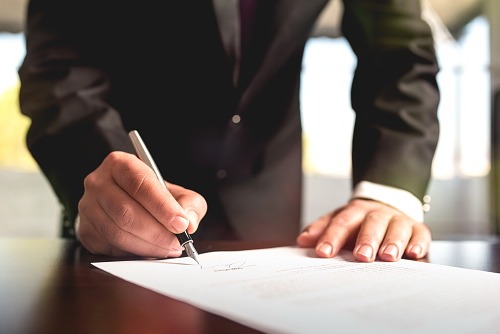 by Paul Lucas
Risk management and insurance brokerage giant Integro Group Holdings has revealed that one of its affiliates has now completed its deal for Hawkes Bay Holdings Ltd – the parent company of Tyser & Co Ltd., the specialist Lloyd's broker.
The deal is the largest acquisition to date for Integro, which has clients across 125 countries. According to a statement from the firm it seals its commitment to "expanding into attractive, specialist insurance markets." It believes the businesses are "highly complementary" and it could nearly double the size of its current wholesale broking business in the UK. Tysers, which was founded in 1820, has successfully grown from a marine trade business to a specialist broker operating internationally in four practice groups: North America; international; reinsurance, and marine & specialty.
"This is a very exciting milestone in the history of both firms. Together, we have created a significantly larger wholesale platform, one which will bring a unique and attractive offering to the UK market and our international clients," said David Abraham, co-head of wholesale.
Abraham will be joined at the top of the segment by Jason Collins; while the combined corporate and private clients segment will be led by Bob Pybus, Integro's head of UK retail. The entertainment and sport segment, meanwhile, will be headed by Neil Clayton. Integration plans are said to be well underway and the aim is to combine the firm's wholesale and retail operations in the near future.
"Integro and Tysers have similar cultures and ways of doing business," said Gary Andrews, Tysers' head of North America. "We have a great opportunity to attract and retain the very best, entrepreneurial talent in our industry."
Related stories:
Risk management giant Gallagher snaps up majority share in speciality broker
Risk management provider Assurant closes $2.5 billion acquisition deal for The Warranty Group