Global firm unveils 'world's first' approach to integrated risk management | Corporate Risk & Insurance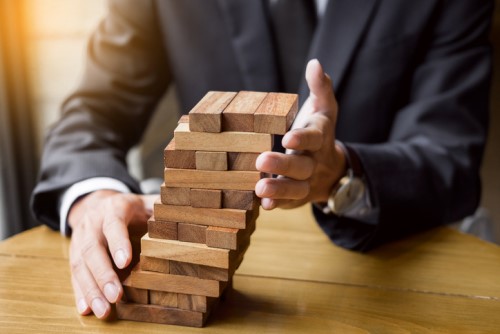 by Krizzel Canlas
Risk management company SAI Global has launched what it is calling the next generation of approach to risk management.
SAI360 is a suite of solutions that promises to enable organizations to adapt to change and disruptions. The firm believes that risk can no longer be effectively managed in silos; it needs to be more connected.
"We're emerging from a decade of broken dreams in GRC and risk and compliance professionals can't afford to look in the rear-view mirror," SAI Global CEO Peter Grant said. "To help our customers gain control over this new risk landscape and protect their brand reputations, we're leading this market toward an integrated approach to risk management at a staggering pace."
SAI360 features adaptive workflow for customers; user experience enhancements; predictive insights; ethics learning content and services to employees and third-parties; and a modern user interface (UI).