Movers and shakers in risk management | Corporate Risk & Insurance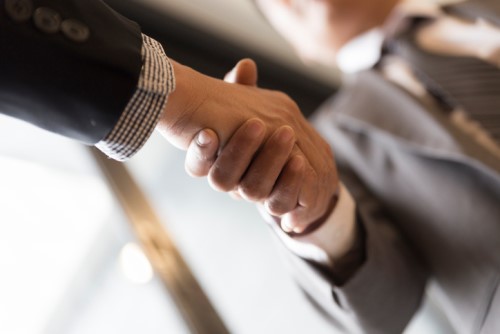 Harvard science doctorate named CERO for XL Group
Jacob Rosengarten of XL Group retired as chief enterprise risk officer effective 31 December 2017 He will be replaced by his deputy, Fielding Norton, who joined the company in 2010 and holds a PhD in Earth & Planetary Sciences from Harvard University.
More shakeups rattle Royal Bank of Scotland
Royal Bank of Scotland (RBS) announced the departure of Martyn Brush, CRO of Natwest Markets. The exit comes after fellow CRO David Stephen left RBS to join Australia's Westpac. The bank's chief credit officer, Vanessa Bailey, will replace Brush in the interim. The CRO often spoke critically of the bank's position in the UK inflation swap market, saying that the exposures were beyond his risk appetite.
End of year exit:
CRO Stephen Haynes has left general insurer LV=. A search for his replacement is ongoing
CROs moving up the ladder:
MS has named Amlin Martyn Rodden as CRO
Dev Joneja will leave Millennium Management to become CRO at ExodusPoint. The new hedge fund launched by Michael Gelband and Hyung Soon Lee was born out of Gelband's hiring dispute with Millennium during his time there as head of credit.
Delio Wealth has named Gareth Morgan, former CRO of HSBC Private Bank in Asia Pacific, as chief risk and compliance officer
Axiata has set up a board risk management committee in line with Malaysian corporate governance recommendations
Related stories:
Movers and shakers in risk management
Movers and shakers in risk management